Shenzhen GK Lighting Co.,Ltd.
LED modules and LED strips lighting expert
---
Ding Yungao, General Manager of China Lighting Network, and his delegation visited Optics Lighting
---
Ding Yungao, general manager of China Lighting Network, visited Guangke Lighting
Recently, China Lighting.com visited Shenzhen Guangke Lighting Co., Ltd. Zhan Guangyuan, Marketing Manager of Shenzhen Guangke Lighting Co., Ltd., and Peng Wei, Sales Director of Shenzhen Guangke Lighting Co., Ltd. received them. Guangke Lighting is a national high-tech enterprise integrating R&D, design, production and sales. It is committed to providing R&D, production and intelligent manufacturing of indoor and outdoor linear lighting products. It is a linear lighting brand highly recognized by the LED linear lighting industry.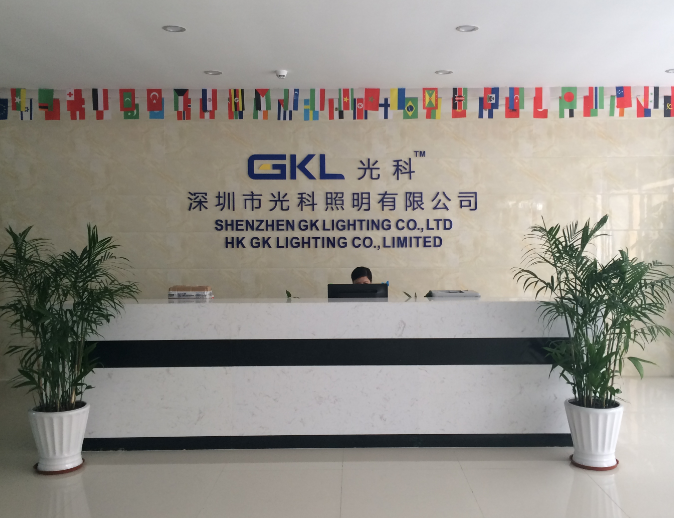 Zhan Guangyuan and others led a group from Zhongzhao.com to visit the office environment of Guangke Lighting and then held a simple symposium. During the conversation, Zhan Guangyuan introduced the development history and technical achievements of Guangke Lighting to China Lighting Network and his delegation. Guangke Lighting is located in Shenzhen. At the beginning of its establishment, Guangke Lighting focused on the research and development of LED linear lighting products, and devoted itself to the systematic improvement of products in the linear lighting market. It has a modern linear lighting production base. The monthly output of linear lighting products exceeds 500,000 meters. Have efficient delivery capabilities. As an LED linear lighting manufacturing enterprise with a history of 10 years, Guangke Lighting has accumulated rich experience in the production of LED linear lighting products, and has continuously improved its manufacturing level with new technologies, new processes, and new equipment.
In terms of R & D and manufacturing, Guangke Lighting adheres to the development concept of "professional expertise", abides by the quality concept of "keep improving", strictly controls the production process, and continuously improves the production system . The products of Guangke Lighting have been unanimously recognized by users for their excellent design, stable and reliable performance and quality.
At the same time, Guangke Lighting attaches great importance to the shaping of corporate culture. Zhan Guangyuan said that the company adheres to the principle of "integrity-based, customer first" and cooperates with upstream and downstream partners to emphasize credibility, service is customer-oriented, and product development gives priority to convenience. Start with customer needs, make decisions based on facts, and finally satisfy customers, and strive to provide customers with the most suitable product and service solutions.
application space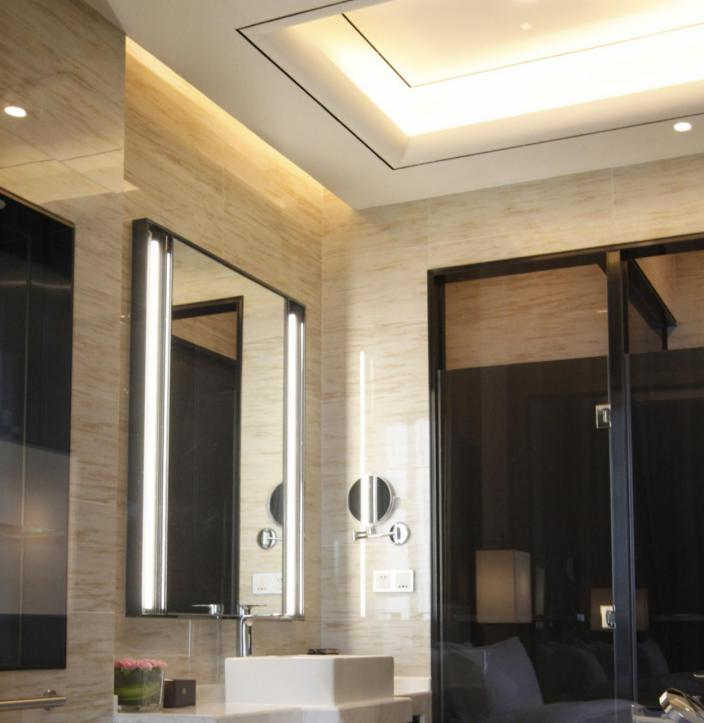 Boutique Hotel Interior Lighting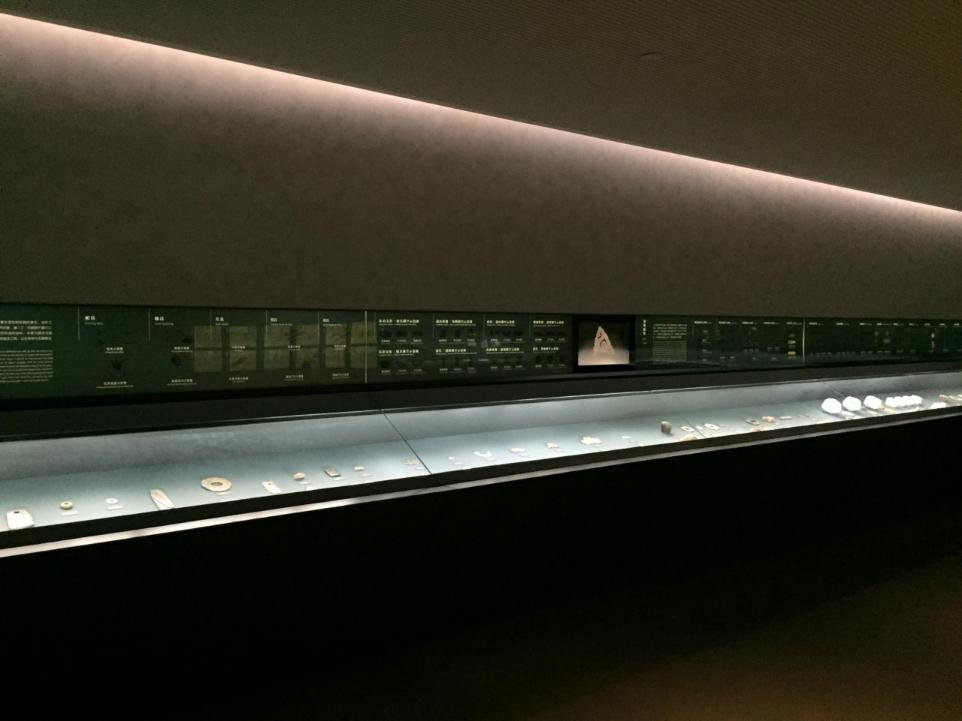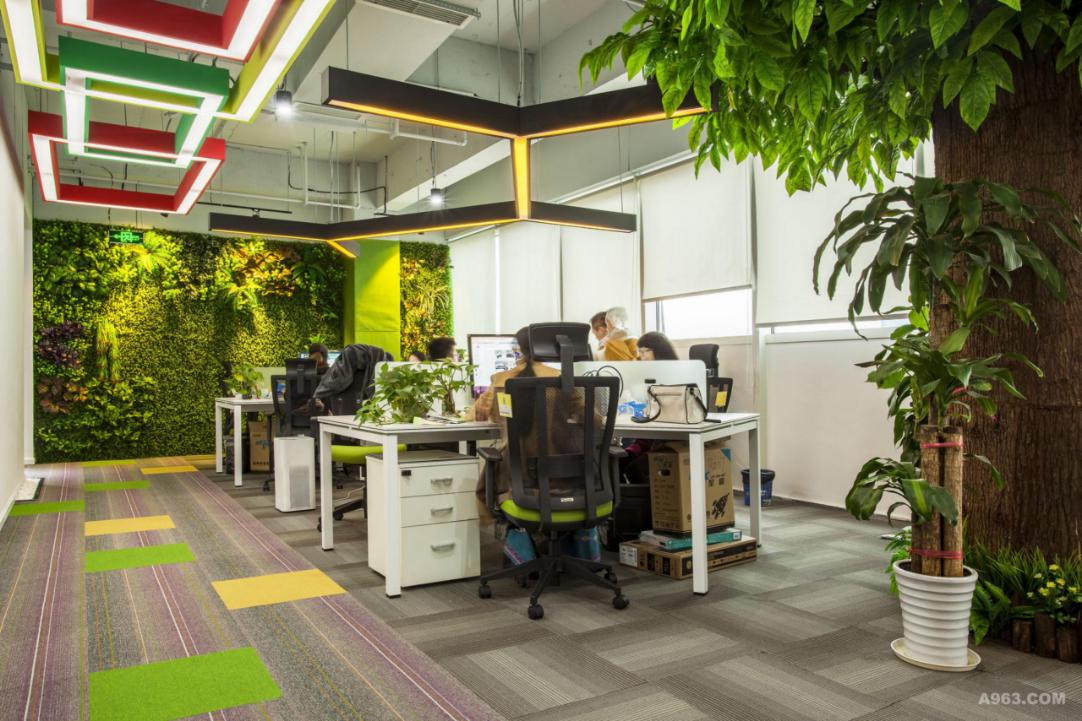 Integrated Office Interior Lighting
Applications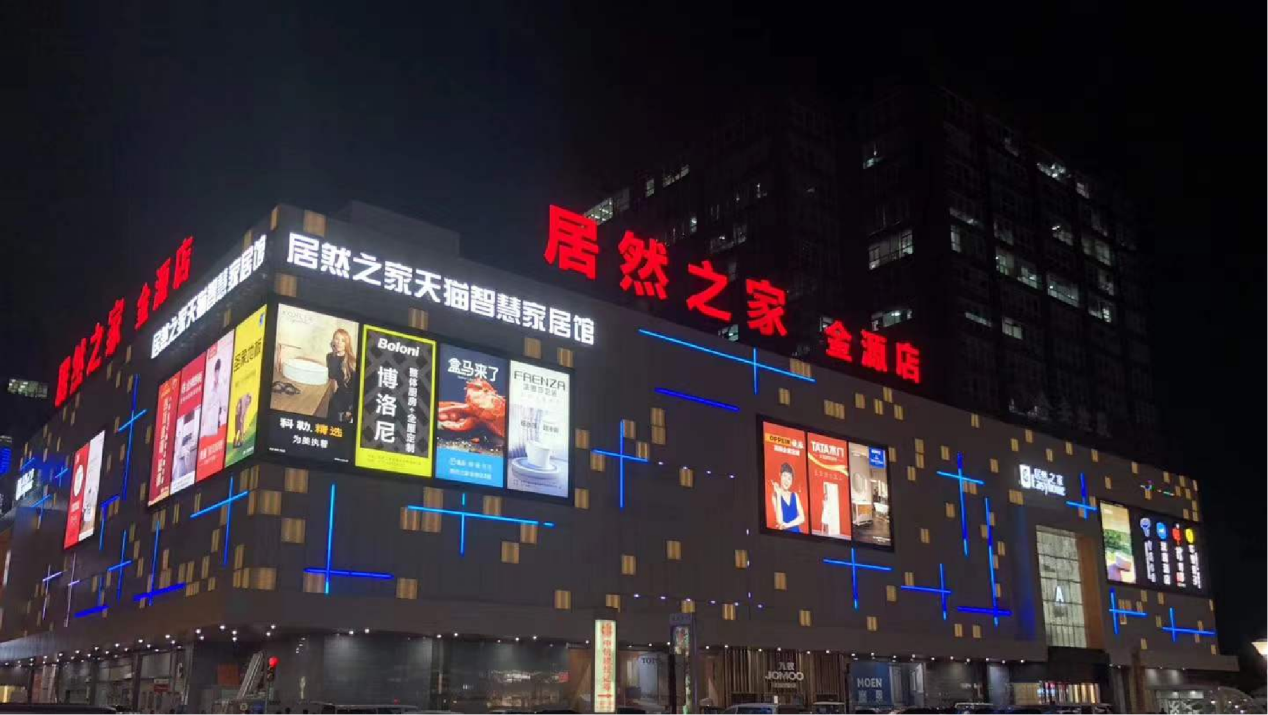 Facade Lighting of Beijing ·Easy House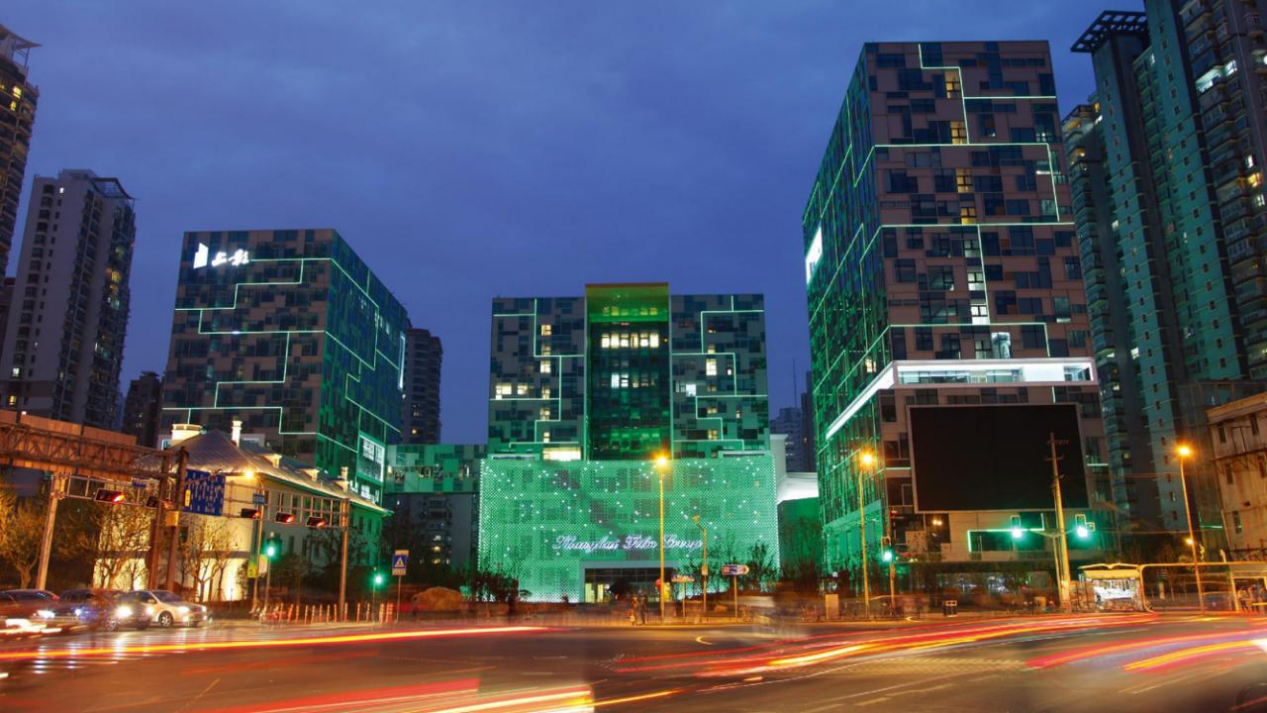 Outdoor lighting of Shanghai Film Museum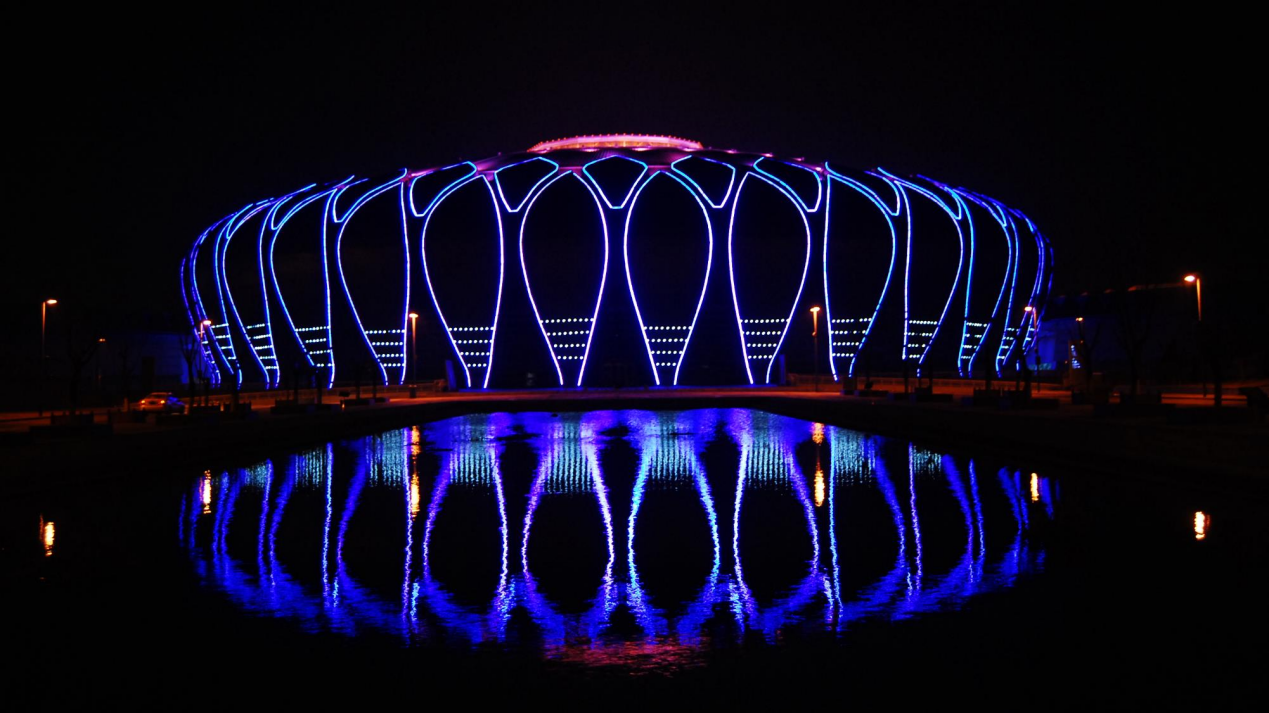 Qingdao Olympic Sports Center
---