Shenzhen GK Lighting Co.,Ltd.
LED modules and LED strips lighting expert
---
2017 Japan Exhibition Site
---
From the end of August to the beginning of September 2017, at the LED Exhibition in Tokyo, Japan, the Guangke Pavilion reported on the spot: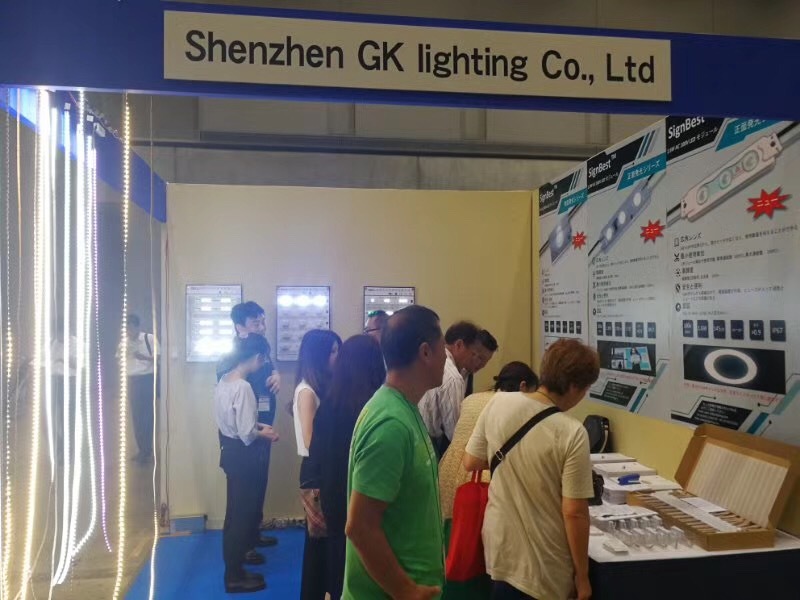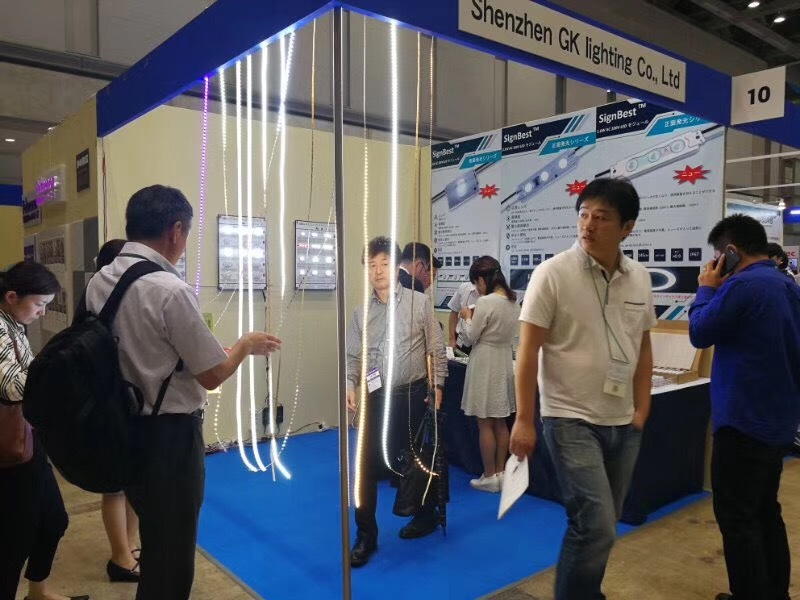 The audience was very interested and learned about Guangke's high-voltage 100V modules. On the second day of the exhibition, the booth was full of people, and customers knew about LED strip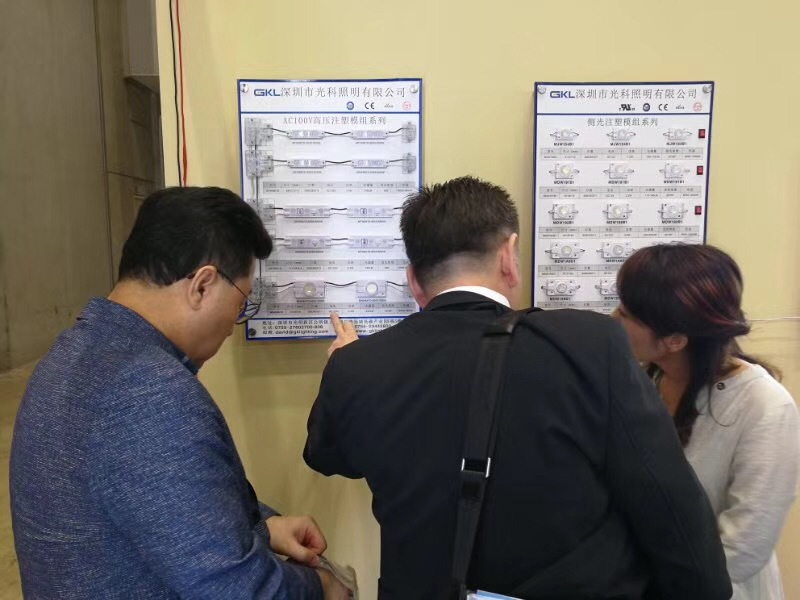 The Japanese market has a very high awareness of high-voltage DC modules, and the market is very mature. Our modules have unique advantages in appearance and protection, and are favored by customers!
---