Shenzhen GK Lighting Co.,Ltd.
LED modules and LED strips lighting expert
---
Congratulations on the success of Optics Hong Kong Autumn Lighting Exhibition
---
In golden autumn and October, everything enters the season of receiving goods, and the LED industry also enters the harvest season. Just in time for the Hong Kong Autumn Lighting Fair, Guangke's overseas sales team participated in the exhibition with full confidence. After 4 days of hard work, they have gained a lot.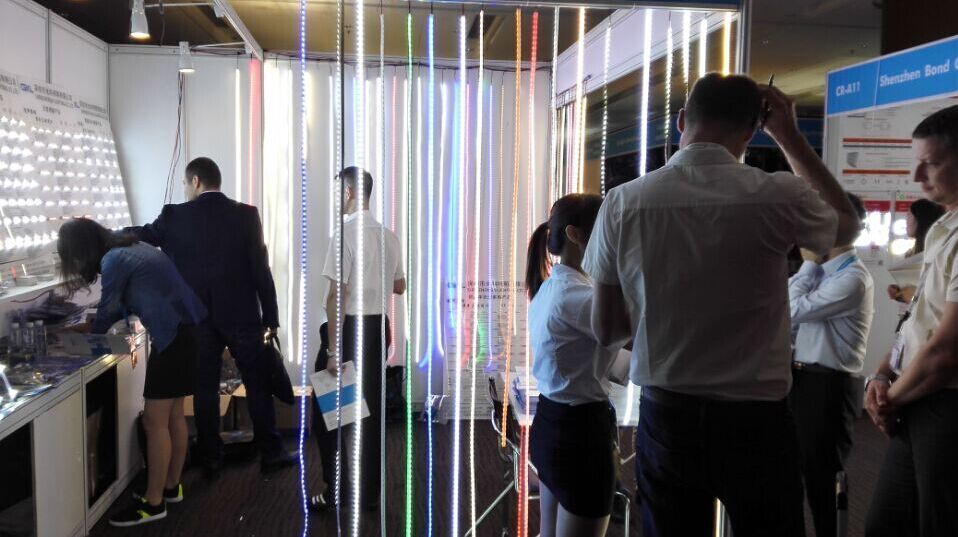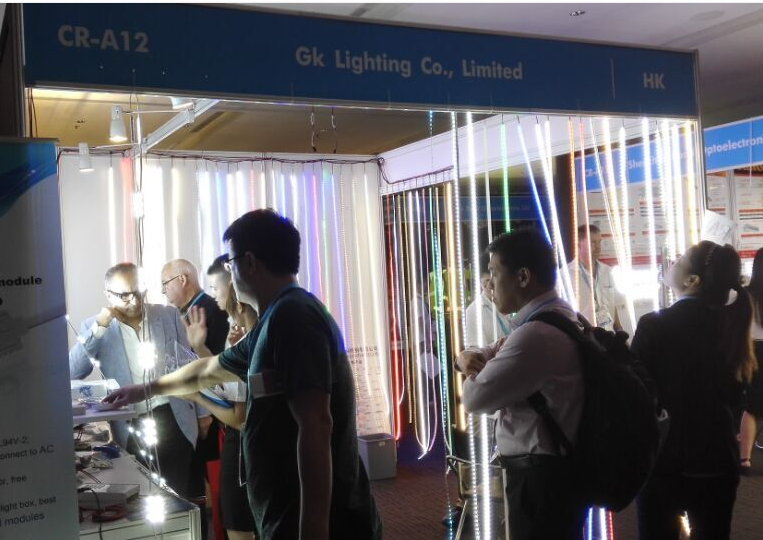 ---