Shenzhen GK Lighting Co.,Ltd.
LED modules and LED strips lighting expert
---
2015 Outdoor Outward Bound Training of Optics
---
In order to improve teamwork ability, shape team culture and enhance team cohesion. On August 22, 2015, our company organized 25 employees to go to Shiyan Lake Development Base to participate in outdoor development training.
The coach first created a good communication atmosphere and established a foundation of mutual trust through a series of joyful mini-games. Then divide all the staff into two groups, and compete in the activities of trust back drop, battlefield counting, trackless train, high-altitude broken bridge, and graduation wall. Among them, the graduation wall fully reflects the spirit of teamwork. The success of the team must be based on the joint efforts and support of everyone. The high-altitude broken bridge tested everyone's ability to resist pressure. When encountering difficulties, we must be brave to challenge Ego, face up to difficulties, break through your weaknesses, and overcome fear. The trackless train is to establish effective and orderly communication, reflecting the importance of team division of labor and cooperation.
Through this outward bound training, the unity and mutual assistance spirit of each member was demonstrated. Colleagues learn through practice and change through experiential learning. This also fully reflects our company's corporate culture, the values ​​of integrity, respect, and caring, and the corporate spirit of teamwork and centripetal stability.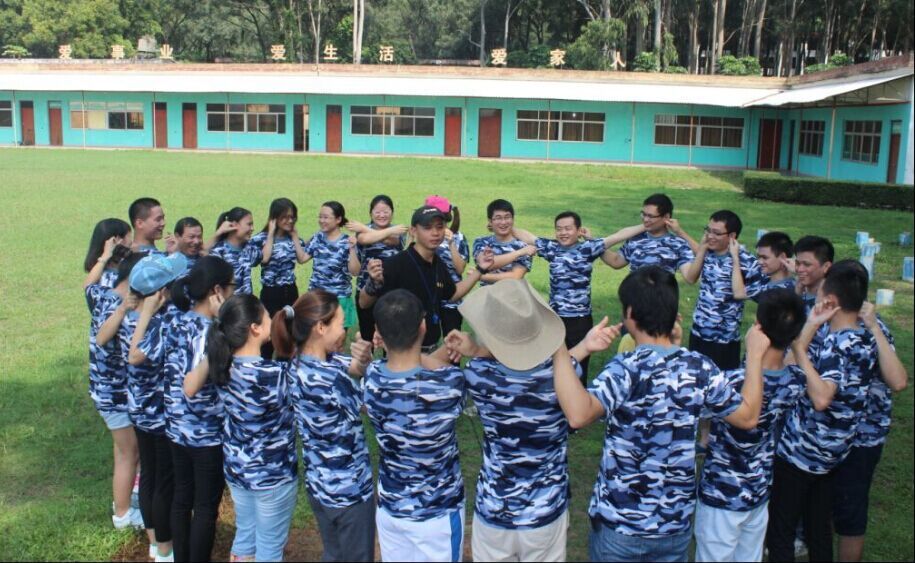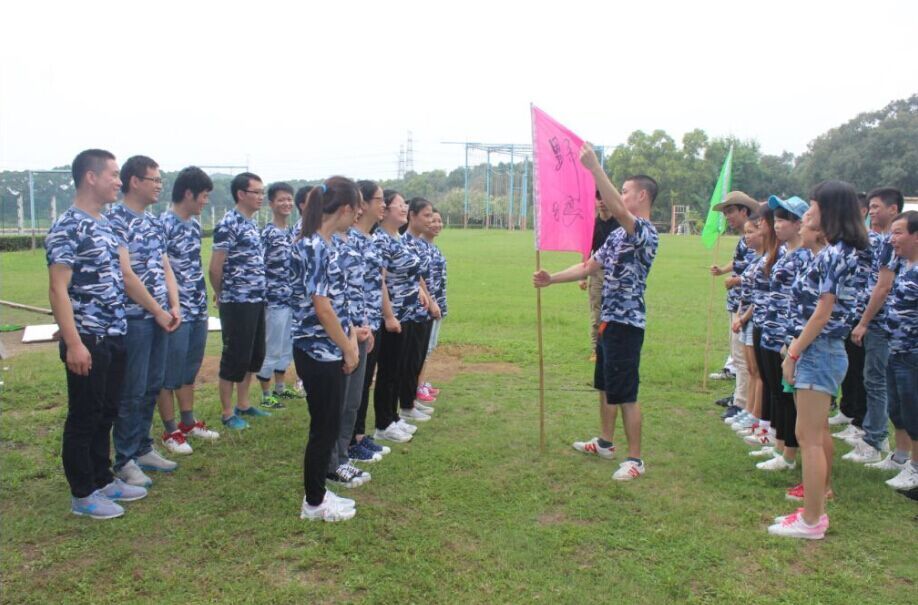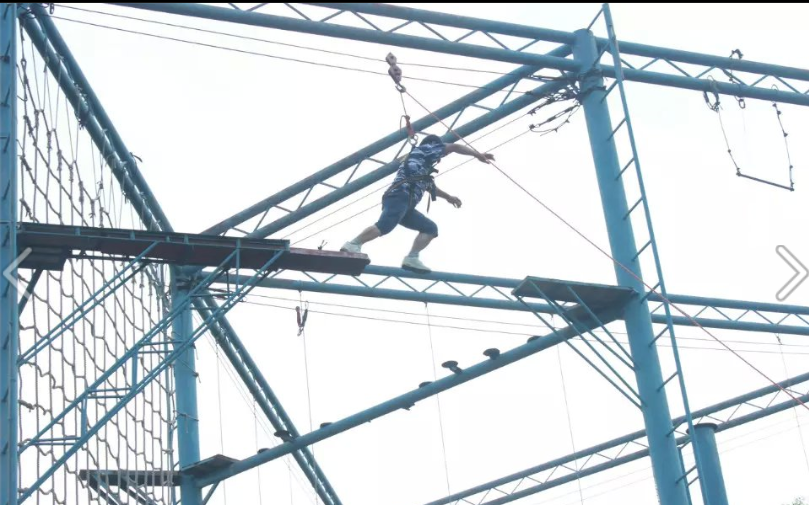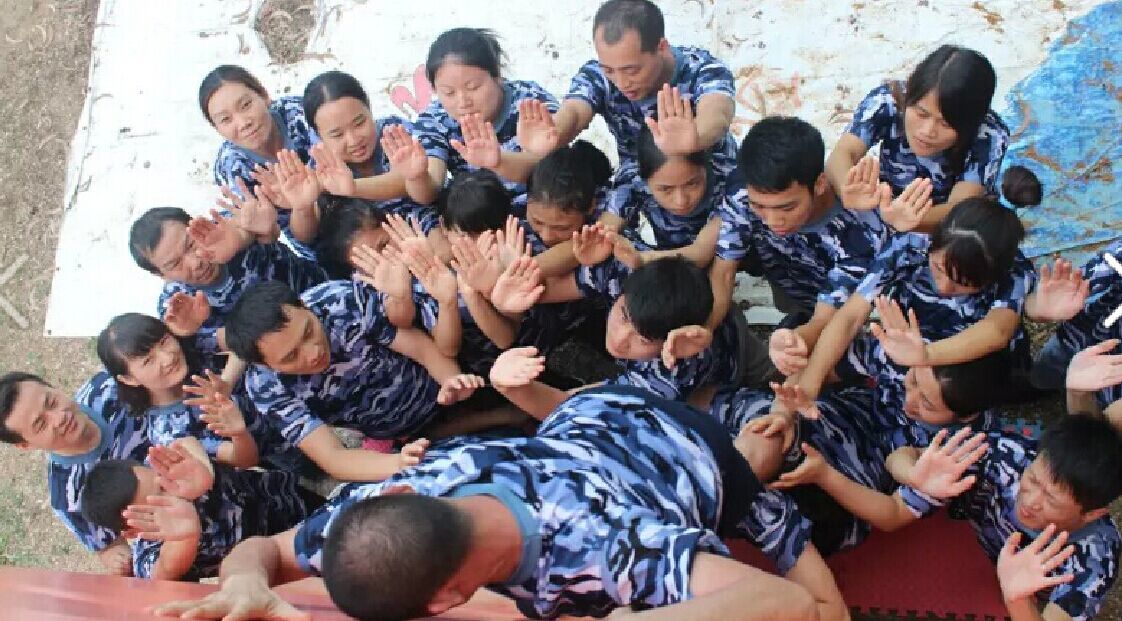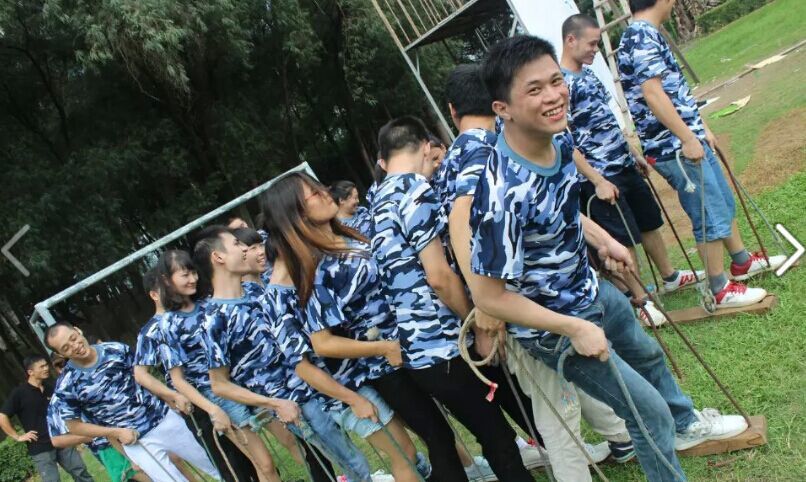 ---