Shenzhen GK Lighting Co.,Ltd.
LED modules and LED strips lighting expert
---
Exhibition style in March 2015
---
The company participated in the following exhibitions in 2015. Through the exhibition, the company's brand image was displayed, and the company obtained the opportunity to communicate with customers face to face, and obtained orders through follow-up.
Guangzhou Pazhou Exhibition: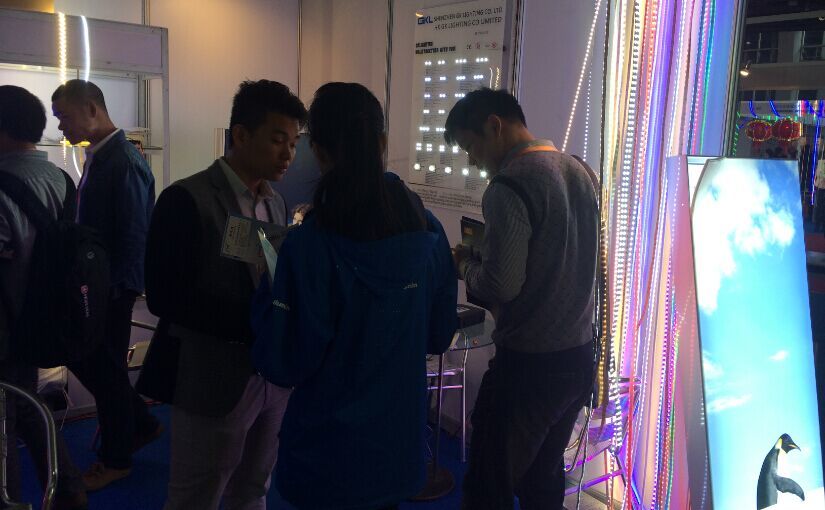 Poly Pavilion:
Shanghai exhibition: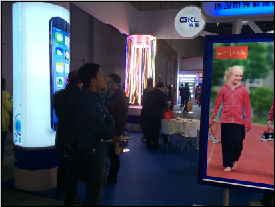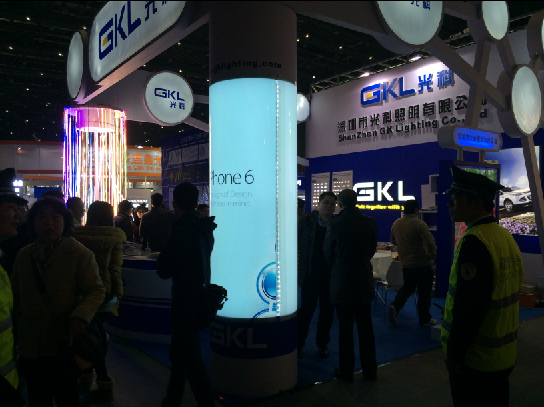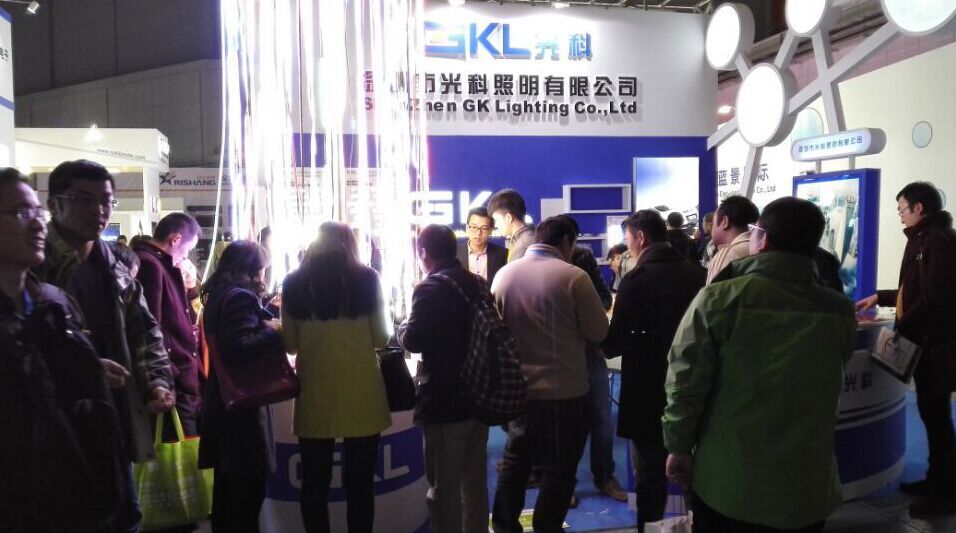 Chongqing Exhibition: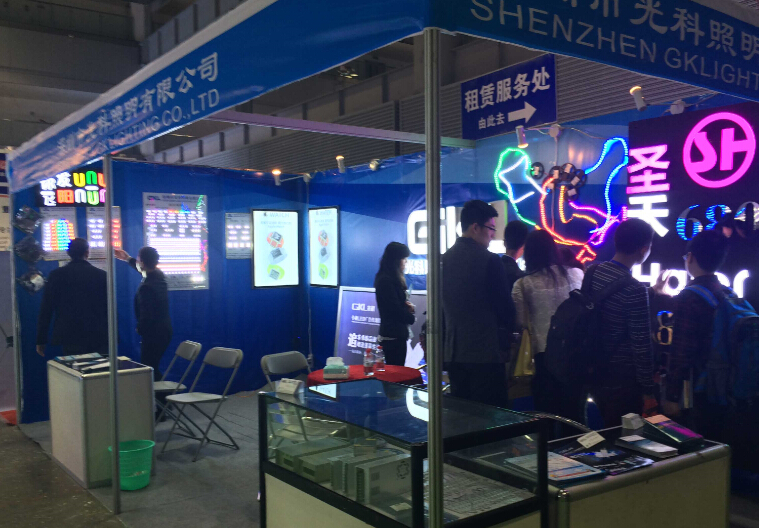 Hey~~~ It's so crowded! ^_^
---